Curious what if a cup were specifically designed to accomodate a full erection.
@jockman9
had a very sexy image of a boner protruding the top of a jofa cup that prompted this question. Like, if the cup had a channel arching around the cock to let it escape out the top? Or perhaps the whole cup going all the way up and over like an even pointier nutty buddy? I'm picturing a picture from
@briefsguy773
. You could go duckbill shaped to have a cup designed to fit a boner aimed partway down, even more in the way but what a honkin' codpiece silhouette! Anime mech territory there.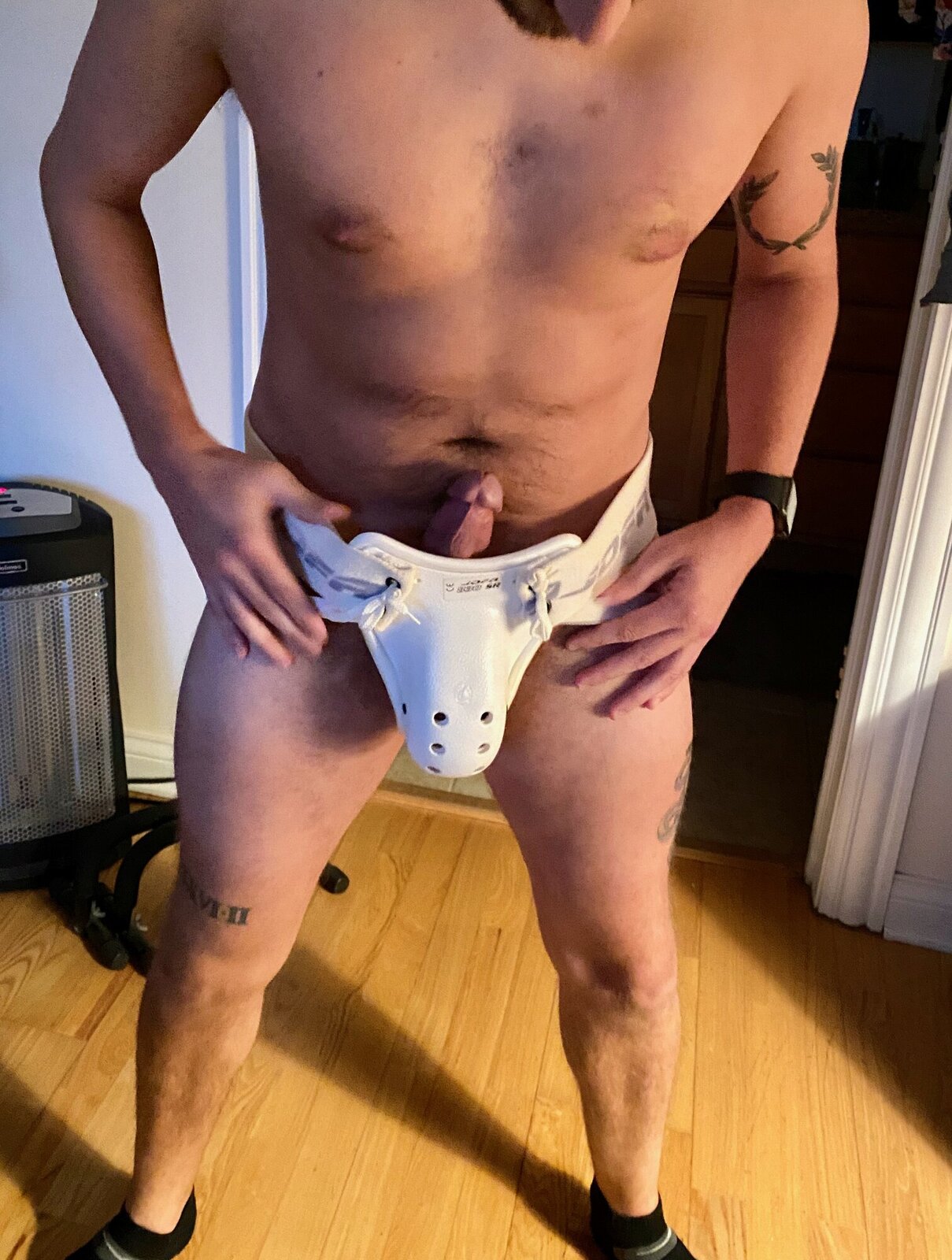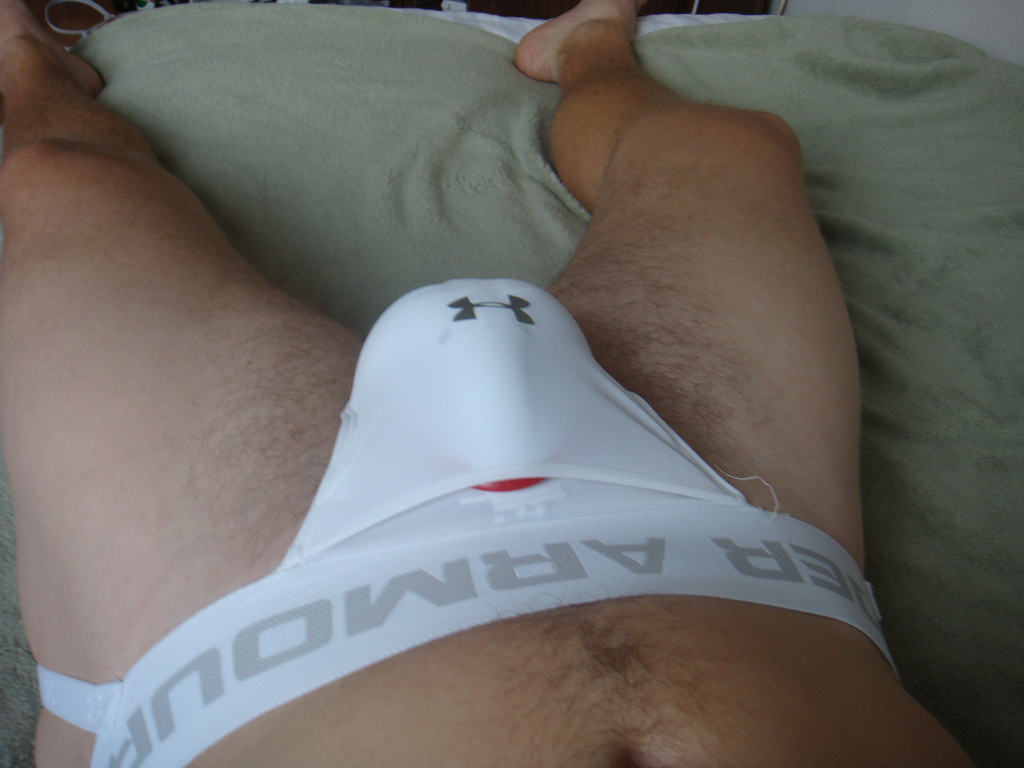 thth Very Hot !!!!! Run my hands and tongue over that :)
Shinji you dirty boy