Administrator
Staff member
Because I have so much spare time...
When we started Jockstrap Central, my main inspiration for our photography was the old vintage physique photography of the 1920s to 1960s. While booting around the Intertube today, something inspired me to to some filtering of our photos to create a new vintage postcard series.
(I'm actually considering getting some of these produced as a postcard set).
Here's the first few...
William Miguel: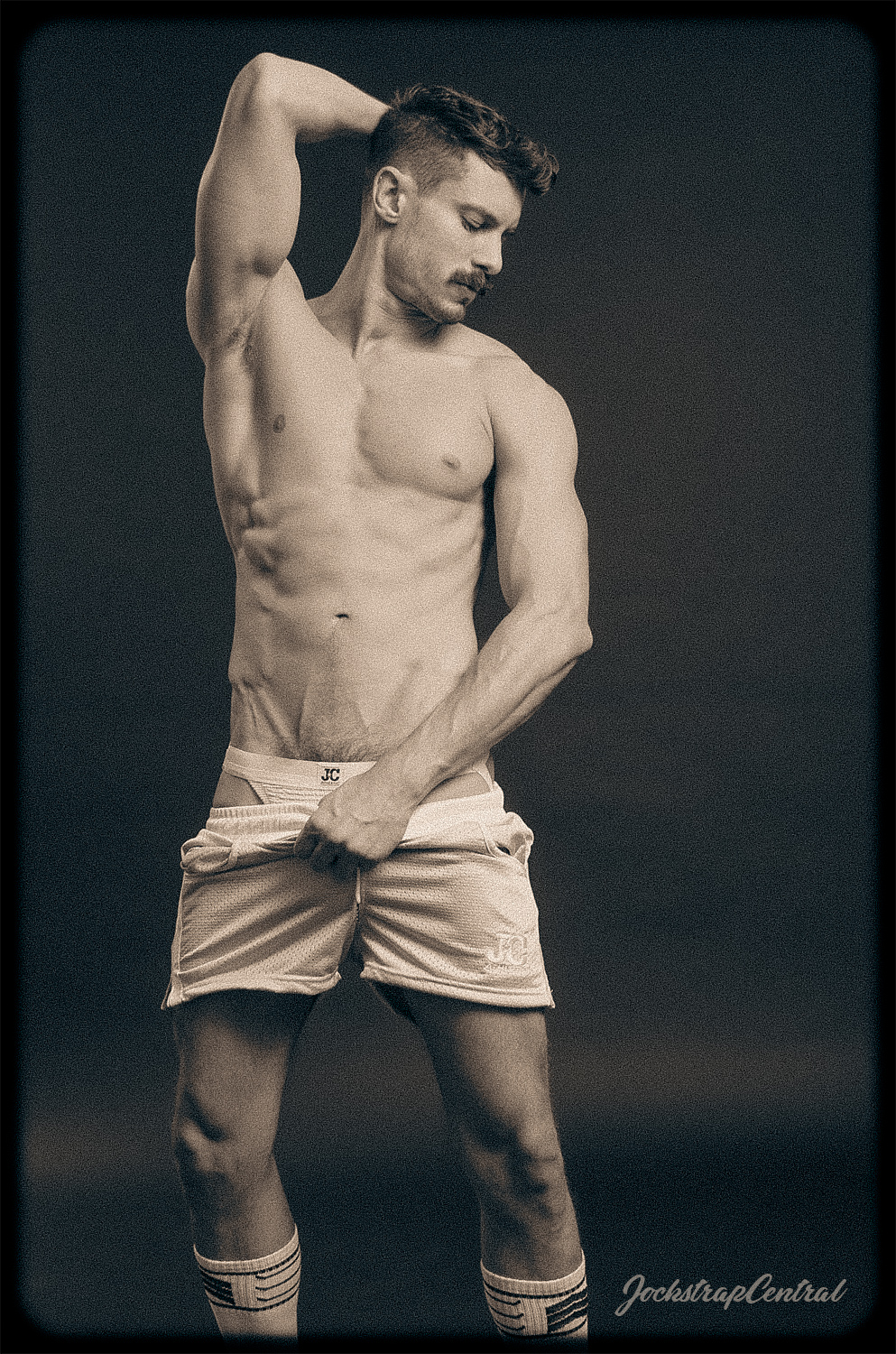 Chance Cooper: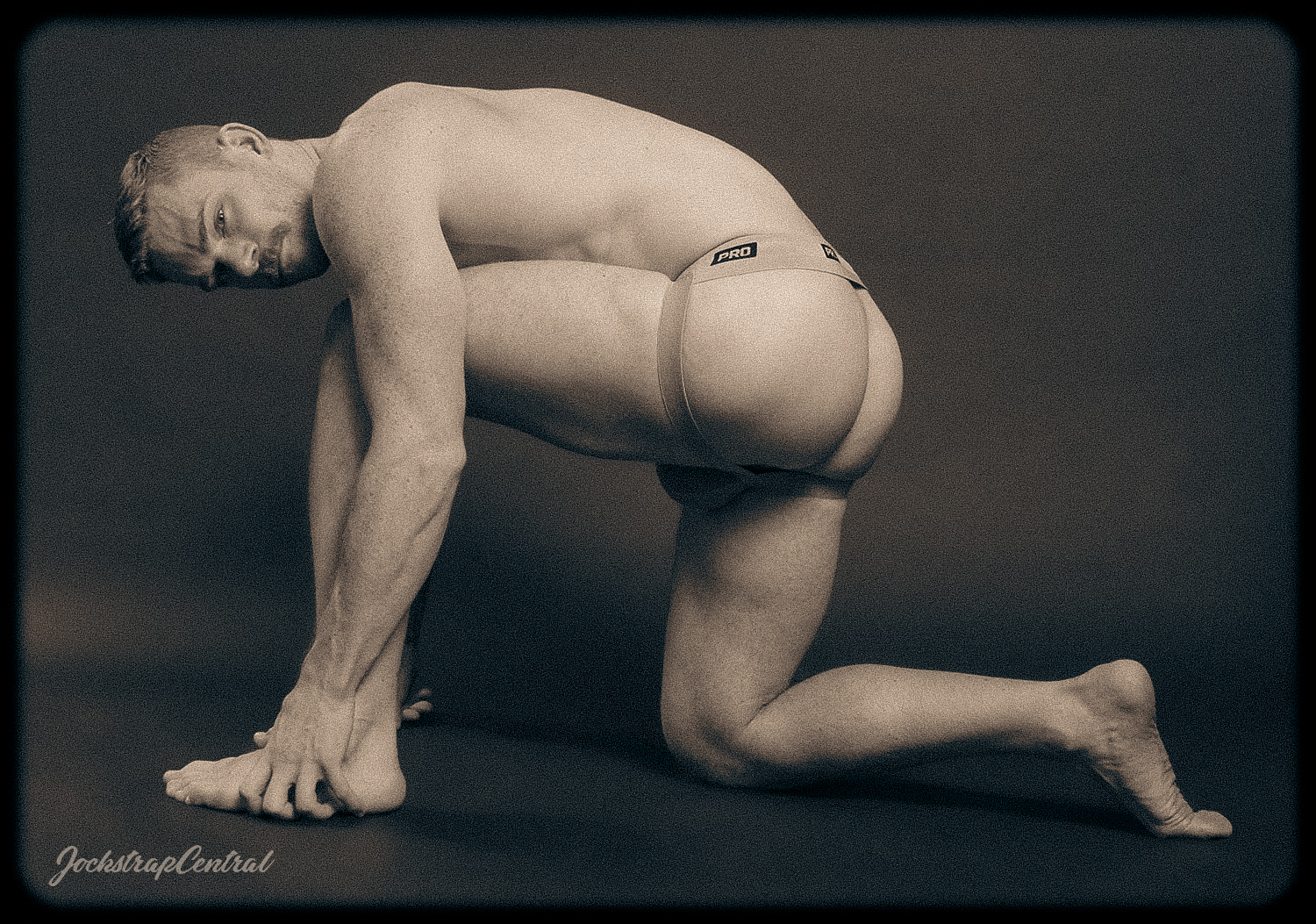 Jonny Twofour:
Evan: