RECREATE THIS PHOTO FOR A CHANCE TO WIN A FREE JOCKSTRAP!

Contest ends Friday, September 5th. Read rules below the photo.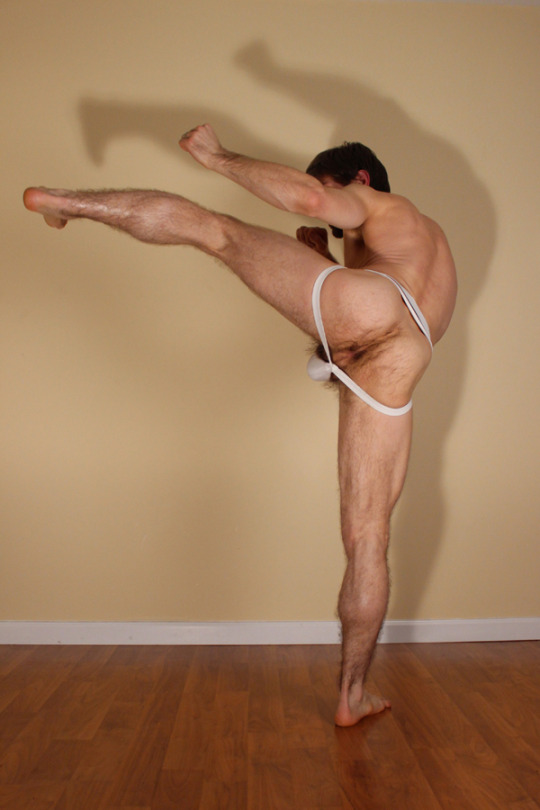 Simply recreate this photo or come close (try not to fall over!) using any jockstrap you may have and upload the photo to Your Jockstraps for a chance to win a free
JC Athletic Classic Jockstrap.
All photos must be uploaded to Your Jockstraps before Tuesday, September 5th using the Submit Your Photos form (it's the button at the top of the right column of this webpage). They will be displayed on Your Jockstraps website. If there is more than one photo submitted, then a winner will be randomly selected to win the JC Athletic jockstrap. You will get to choose the size, style and color of the free jock (3 Inch or Swimmer and either black or white). The entered photo must be a recreaton of the above photo using any jockstrap you have. The winner will be asked to choose their preferred size (they run from small to xxlarge) and an address to ship the jockstrap will be required. Please note, it may take a day or two between you submitting your photo and it appearing on our website. Good Luck!
< NEWER
SUBMIT YOUR PHOTOS
JOCKSTRAP DATABASE

Jockstrap Central
Jockstrapping Blog
Jockstrap Central Tumblr
Your Underwear
Underwear Swimwear Guide
Underwhere? Blog
A1 Galleries
Jockstrap Sportsmen
Gay Underwear Sex
Guy's Underwear Blog
Ooze Blog
The Boner Guide
The Dirty Jockstrap
Underwear Click
Underwear News Briefs
Guys Who Like To Showoff

All Jockstraps
Regular Jockstraps
Swimmer Jockstraps
Fashion Jockstraps
Fetish Jockstraps
Hard Cup Jockstraps
Suspensory Jockstraps
Mesh Jockstraps
Enhancing Jockstraps
Erotic Jockstraps
Display Jockstraps
Cotton Jockstraps
Sports Jockstraps
Jock Briefs